.dungeon
Physical Copies Sold Out! Check out .dungeon//remastered to see progress as I work towards a new printing!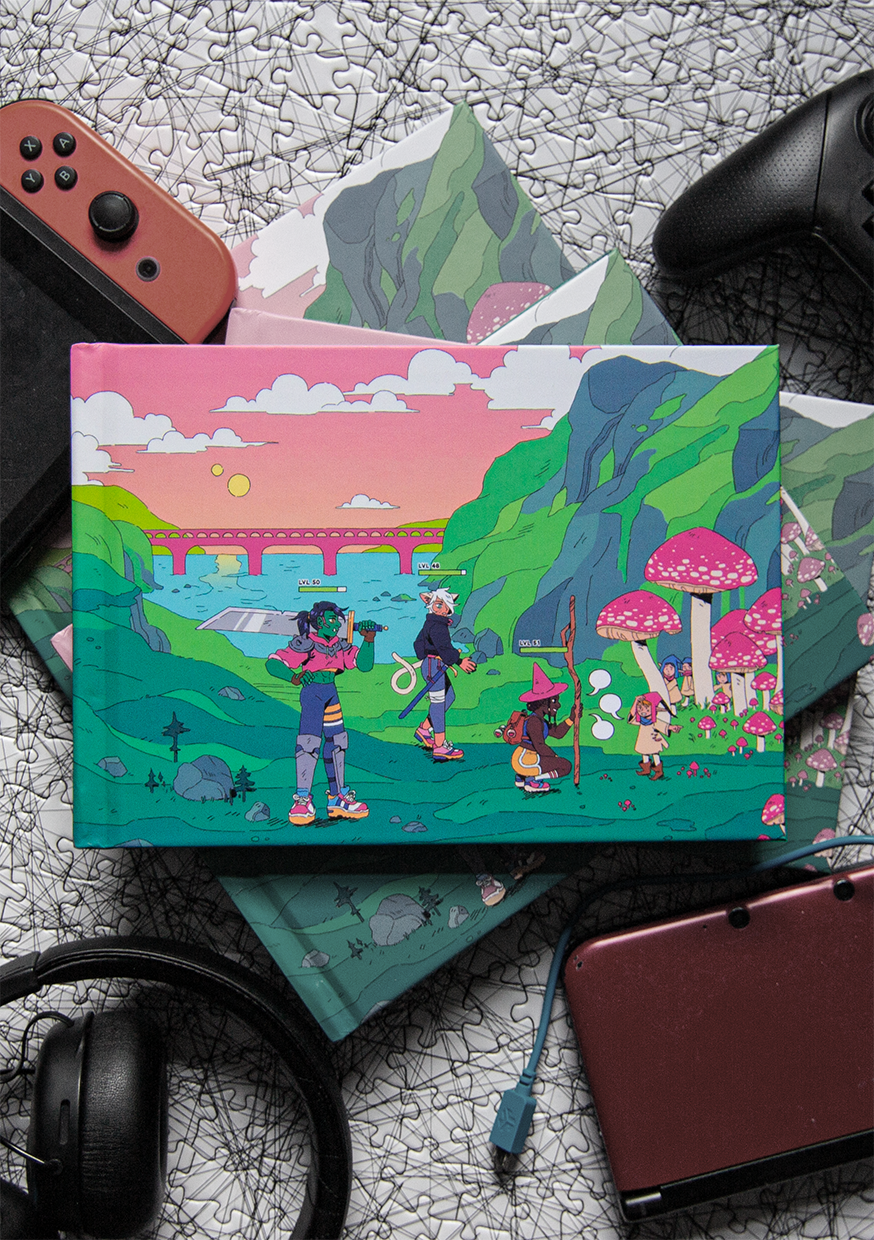 .dungeon is a book about traveling through a virtual, fantasy world. One person takes on the role of the World, filling in the nooks and crannies with dungeons and adventures that they think up or borrow from books they already own. Everyone else is a Player and creates a Character to explore those nooks, discover their treasure, and interact with NPCs and other flesh-and-blood folks in the virtual world.

The thing that sets .dungeon apart from other books is the inspiration it takes from social games like Werewolf and Munchkin. The real world can (and will) affect the game you create. Each class has different powers based on physical things you do, or different parts of your life. The witch uses their tattoos to cast spells while the wizard uses their favorite book. The knight makes vows while the leader can offer gifts to the other players to aid them. There are 10 classes total to choose from, including the bard, the troll, and the artist.
Beyond that, the game functions on a simple contest system.
You assign dice (like the d4, and the d8) to your stats
Roll the appropriate die when facing an obstacle
If you roll higher than the obstacle, you succeed!
If you roll lower, you take damage equal to the difference

Also included in the book:
A simple oracle system
NPC charts for plotting in-depth characters
A quest generator
Advice/tools for porting adventures/monsters over to .dungeon with ease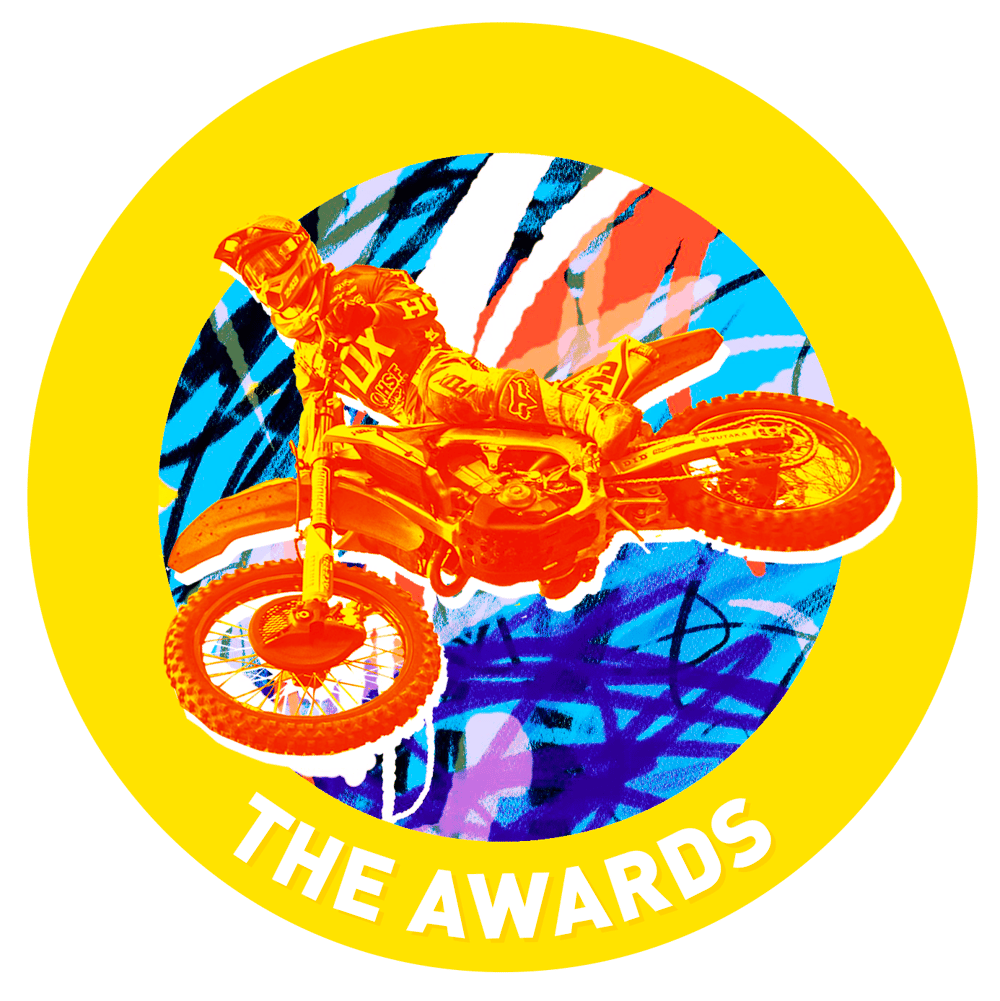 One of the winners of The Awards
Here's a long playlist of original music made just for .dungeon and free to use in your podcasts, actual plays, or youtube videos.
And here's all the supplements currently made for .dungeon, all featuring original art and writing.
Purchase
In order to download this ARTTRPG you must purchase it at or above the minimum price of $10 USD. You will get access to the following files:
dotdungeonSCREEN.pdf
40 MB
charactersheetformfillable.pdf
56 kB
plaintext + epub.zip
191 kB
Community Copies
Support this ARTTRPG at or above a special price point to receive something exclusive.
Community Copies
We've given away 1000 copies of .dungeon.