Aberdeen Issue 2
Welcome to the center of the known world–Mercy. The skyline of metal and concrete covers centuries past, while the glass windows bake the city streets below. The sun sets and the miles of urban development and telephone wires reach out towards the clouds through silhouettes. Neon blinks in polyrhythmic patterns.
This zine takes you beneath the skyline. Down onto the street. Where the web of neighborhoods and districts inhale each other in smog and noise, segregated by the decades-old lines drawn by even older hands. Each one a world of faces. And history. And ruin. And resurrection.
A single city block that became the center of its own district after political tampering. Surrounding districts lost delegate seats to Queen Street favorites. They complained to the city, so Mercy did what Mercy does and tore the districts asunder. Now Queen Street covers several blocks, part of a college, and is the center of youth culture in Mercy.
In this issue you'll find:

Ezra University, the largest bards college in the world
A camera store and magical instrument shop
A library dungeon full of weirdness
A graveyard repurposed as a school park
A murder mystery
And a bar crawl that's sure to knock out low level parties
Check out Issue 1 here if you haven't already!
Grab a physical copy over at nerves.store!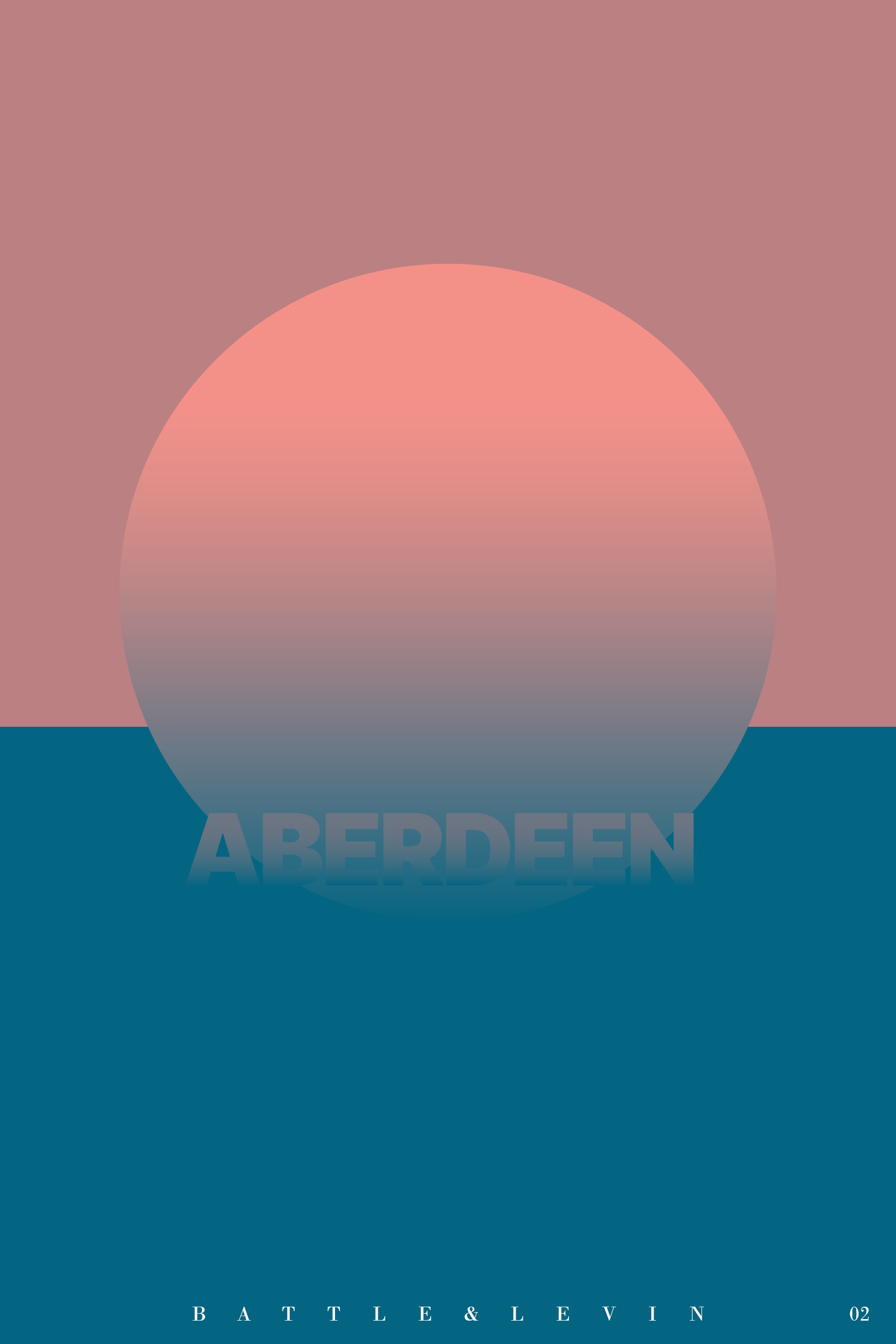 Download
Click download now to get access to the following files:
Aberdeen issue 2_pdf.pdf
5 MB